Beauty
Hair and Make-Up • since 1994
Meet Daniela Brozkova
Daniela's journey as a hairstylist began long before she graduated from a hair designing institute in New Jersey in 1994. As a child growing up in Europe, she experiences firsthand what it's like to be a hairstylist. Her best friend attended a Hair academy in Prague, and together they spent countless days trying to create that perfect style. Soon after Daniela moved to the United States, there was no stopping her from pursuing her dream as a hair designer.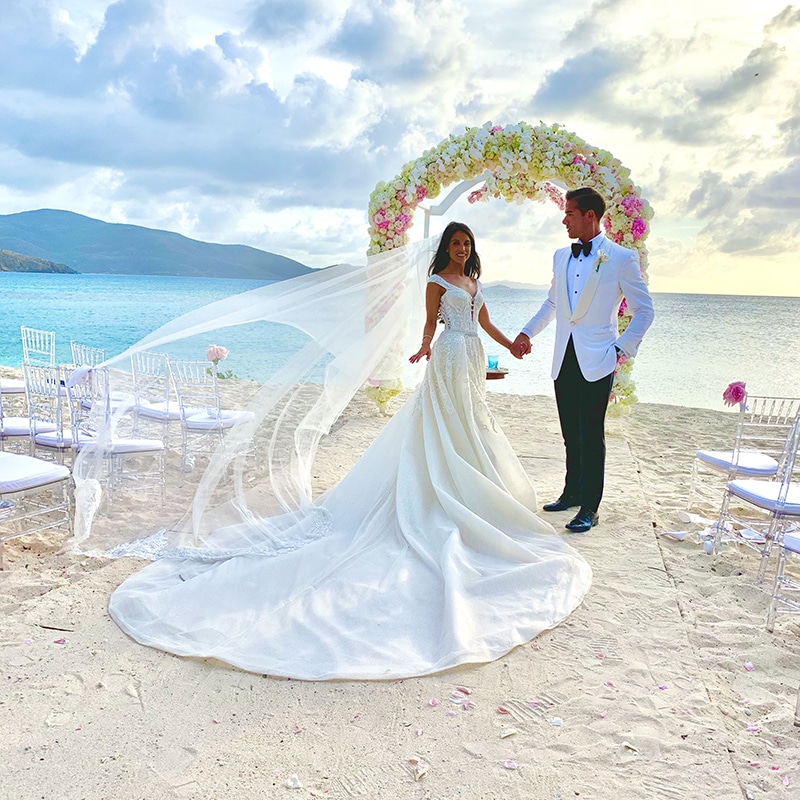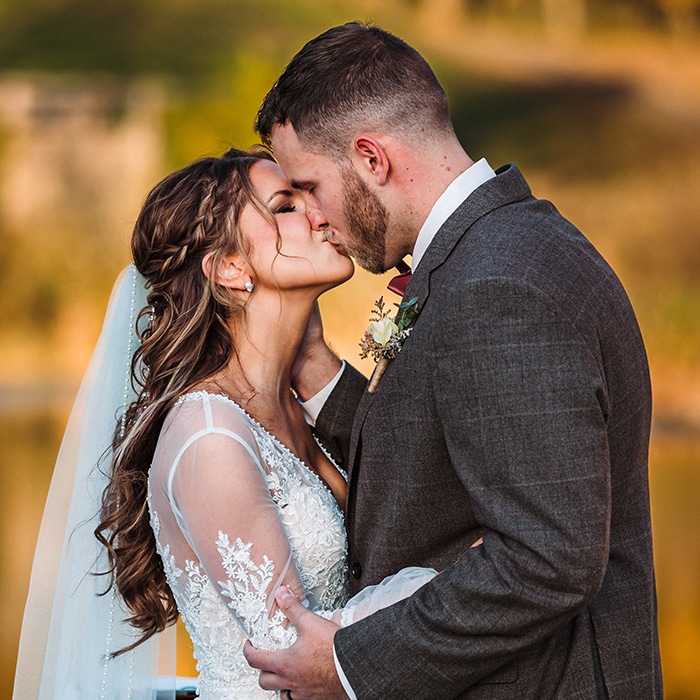 The Big Day
Enthusiastic • Since 1994
Love is in the hair
You dream about sleek, healthy looking hair that looks picture perfect, ready to shine on any occasion? We will make your dreams come true.
LET YOUR HAIR SHINE WITH SPECIAL OFFERS AND DEALS! SUBSCRIBE!
They said
"
Thanks!
I had The beauty team for my wedding and other special events. They are professional, yet fun and made me look amazing!!! They use high quality products and have a high standard for cleanliness. I highly recommend!
Great Work!
Victoria from the beauty team is the absolute best! I was so impressed by her!! She has actually done my make for me for over 4 times already. Each and every bride that I have referred her to has been so happy with not only her talent but her ability to really listen to the client she is working with. She's a beautiful person inside and out!!
Thank You!
I have used The Beauty Team on multiple occasions (events, photoshoots, bridal shower and wedding) they were extremely accommodating and very professional. Maggie, Victoria, and Jenna were amazing on my wedding day they made the bridal party feel comfortable and everyone looked beautiful! Like
Testimonials
I couldn't recommend The Beauty Team enough - I was so happy with their services at my wedding last summer. Victoria and Jenna were professional, friendly and did amazing work! They were flexible and open to tailoring their services based on the needs of everyone in the group, which made for an amazing experience all around. Everyone loved the final work, and I was so happy with the whole process. Thanks again for making the day so special!
Testimonials
A wonderful team, and a wonderful experience! Victoria and Heather did hair and makeup for me, my bridesmaids, and my mother on my wedding day and I could not have been happier with their service. They're lovely people, and their work is absolutely beautiful. They showed up right on time even though there was a BLIZZARD outside. They were so helpful and friendly; my bridesmaids and I don't wear makeup on a regular basis, so we had no idea what we were looking for, and they were able to make us feel comfortable and look beautiful (but still look like ourselves). I've recommended them to everyone I know who is planning a wedding. Highly, highly, highly recommend. Full marks, A+, 10 gold stars.
Testimonials
I used The Beauty Team for my wedding this past summer. They were super organized and all of the girls came prepared and ready to make us feel special. They were kind and made my bridesmaids and I feel comfortable and I absolutely loved my hair and makeup looks! They did exactly what we asked for and made the experience so memorable. I would highly recommend!
For more information, availability and pricing contact us via email or phone. Please note that your emails will be replied to within 24 hrs during regular business days.