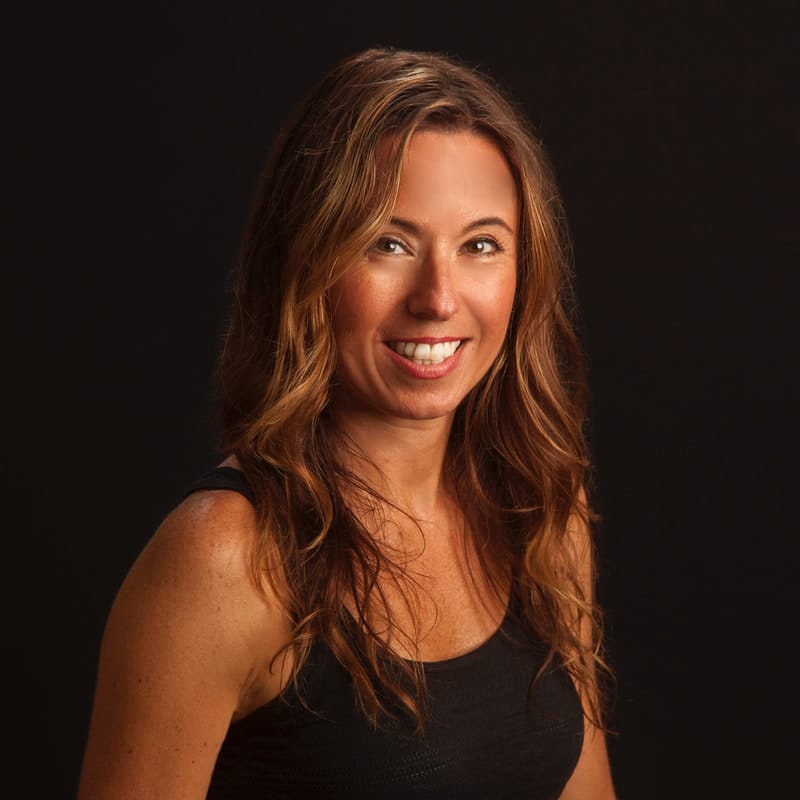 Daniela's journey as a hairstylist began long before she graduated from a hair designing institute in New Jersey in 1994.
As a child growing up in Europe, she experiences firsthand what it's like to be a hairstylist. Her best friend attended a Hair academy in Prague, and together they spent countless days trying to create that perfect style. Soon after Daniela moved to the United States, there was no stopping her from pursuing her dream as a hair designer.
She has earned countless certifications and attends the Bumble and Bumble University twice a year to further her knowledge and technique.
Daniela's specialty has always been Glamorous looks of an Evening Style or that flawless look of a Bridal and a Special Occasion Up-do. Daniela has participated in several Photo Shoots for print and magazine adds, tending to celebrities and musicians during their concerts and CD cover shoots. She attended and graduated from college to further enhance her vision, majoring in graphic design and photography with a double minor in fine arts and sculpture. Hair
Styling is her love and passion, and it reflects in her "Pieces of Art" that she creates to custom fit her clients.
" I was given a gift, and to share it with others and make them look more beautiful is pure joy." 
In 2008 Daniela created The Beauty Team to unite the talented hair and make-up artists she has collaborated with. In the year to come, she added a holistic nutritionist and a yoga instructor to further assist future brides in achieving a flawless look on their special day.
As an artist in real life, Daniela applies her talent in every style she creates. Each hairstyle is a unique reflection of the bride's personality and a custom fit considering facial features and hair texture to ensure clients' comfort, likability, and the desired outcome. In Michelangelo's words, "In the piece of marble, I saw an angel, and I set it free." That's how Daniela views a bride walking in for a trial.- a masterpiece coming to life. The many factors that play a role in style selection are carefully discussed during a consultation and trial. With over 20 years of experience in the bridal artistry and countless events, the decision is made collectively than executed in a trial setting.
Many things may not go according to plan on your wedding day. However, our team provides expertise in styling and makeup; with years of experience under our belt, we can manage just about anything. 
Daniela's clients are based worldwide as she travels, often accompanying them on their endeavors making sure they look their best.  Using top-quality products and providing accessories such as extensions and hairpieces solidifies the desired outcome. The team offers many packages, starting with bronze to Platinum VIP.
Work Experience and Education
2014-2019 ARROJO Academy – Occasional Styling
                   Editorial Styling Seminar
2013   Sassoon Academy – current winter/fall styles
2012   Sassoon Academy – Hot Rod fall styles
2012   Balyage and Ombre certified by Artego
2011   Nick Arrojo long hair design workshop
2010   Brazilian Blowout certified
2010   Martin Parsons academy – advanced evening formal styling
2009   La Brasiliana Keratin Treatment Certification
2009   IBS Show NYC
2008 International Hair show class with T.Graham
2008 Martin Parsons academy
2007 Bumble and Bumble Design Studio – certified program
2007 Artego Color certified
2007 Cinderella Hair Extension certified
2006 Bumble and Bumble Design workshop
2005 Graduate of Bumble and Bumble University, NYC
2002 certified as a Network Educator for Bumble and Bumble
1999 completed Goldwell color certified program
1997 Master colorist for Logics